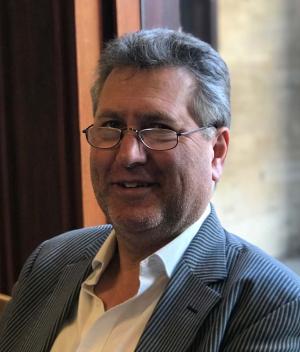 Nick - Chair of Trustees
For the last 30 years Nick has run a small consultancy company based in Exeter that aims to influence the design, delivery and culture of public services across England that work with people who have complex social needs. After gaining a degree in Human Geography Nick started training as a Catholic priest, while at the same time working with the street homeless in London. This led him to a personal change of direction, and in 1981 he gained an MA in Social Work and qualified as a probation officer. He then worked for the Devon Probation Service, before setting up his own business in 1991.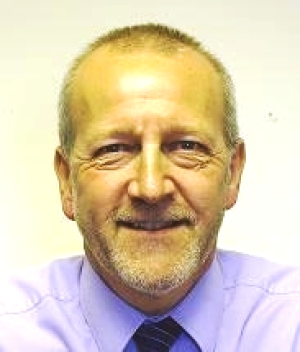 John - Vice Chair
A professionally qualified Probation Officer, John worked for the Probation Service in the UK and New Zealand for 40 years, in a number of different roles, culminating in his appointment as Chief Executive of the two Community Rehabilitation Companies covering the South West of England. Having retired from this role in 2019, John was then appointed as a Coordinator for Circles South West, an independent charity providing Circles of Support and Accountability for men and women convicted of sexual offences.
John's overarching aim and passion throughout his career in Probation was to help reduce reoffending and to protect the public, thereby making our communities safer.  He now continues this important work, in a new and different role, striving to help deliver the vision of 'no more victims' of sexual abuse.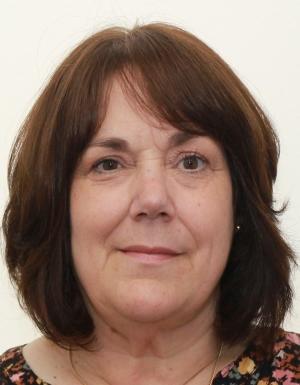 Carol - Treasurer
Carol acts as Treasurer for SWCC, holds a BA (Hons) degree and is CIPFA qualified. Carol held various financial posts with a private water company and chartered accountancy practices, and then became Treasurer for the Devon and Cornwall Probation Trust where she was responsible for the provision of financial services, procurement, property and business risk. She now works in the finance division of the Torbay and South Devon NHS Trust.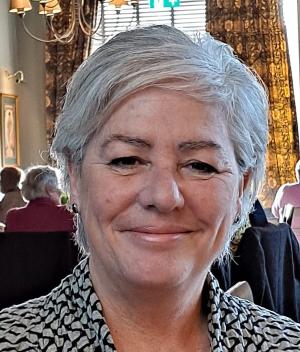 Liz
Liz has been a trustee of SWCC since its inception in 2007. For many years, she was a volunteer at Dorchester and Exeter prisons, as part of the chaplaincy teams. She works alongside the Treasurer to prepare the monthly and annual accounts. Liz and her husband live in East Devon and manage a charitably aimed organisation providing affordable housing for local people.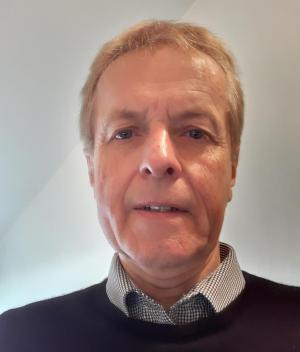 John
Over his working career John had several roles in Telecommunications, including running some major projects, leading a team of Career Counsellors working with people transitioning through updates in Technology, and eventually as Head of Manpower and Training.  Over the last 10 years John has worked as a volunteer in Citizens Advice Exeter running an Advice For Life programme. This involves running sessions within companies, charities and organisations to provide information to make better life decisions on managing Debt, and looking at appropriate Credit options. John has also worked in Exeter prison for 16 years providing help and support to the Chaplains during the services in the prison chapel.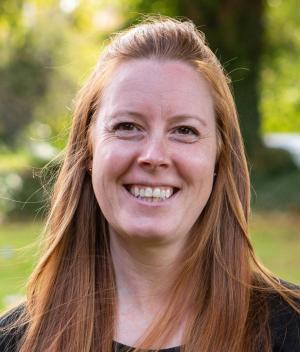 Sophie
A former Police Officer with the Metropolitan Police, Sophie currently has a role in operations alongside over ten years' experience working in the area of social transformation. She has a passion for seeing people reaching their potential and is excited to be involved with SWCC.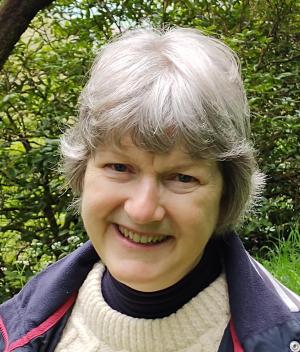 Maggie
Maggie qualified as a solicitor in 1989 and practiced as a lawyer for many years, holding partnerships at Withers Solicitors and Farrer & Co in London.  She also worked as Legacy Manager for the British Red Cross.  Then, in 2013 she became an Ordained Minister in the Church of England and up until moving to Devon recently, was a prison Chaplain in HMP Send. Whilst there, she was the founding Trustee of a charity known as the Nazareth Way, which supports chaplaincy work with prisoners and ex-prisoners in Surrey.